The two Taiwanese comprise 33-year-old Yeh Ching Wei and 31-year-old Chiang Wei Chih and the Vietnamese is 38-year-old Bui Nguyen Huy Vu from Phu Nhuan district, HCMC.

At 11:45 a.m. on April 12, traffic police in District 5 found a car and two trucks committing parking violations at the crossroads of Huynh Man Dat and Vo Van Kiet streets. Seeing questionable signs, they stopped and inspected these vehicles. Two of them ran away towards District 2, the police force worked with relevant agencies to stop the two vehicles at Saigon river tunnel in the end.
Inspecting the truck with plate number BKS 60C-462.24, police officials found abnormally heavy black mobile loudspeakers without invoices and legal documents. Examining the two remaining vehicles, they spotted an extra of 60 carton packages containing mobile loudspeakers.
Police officials checked inside the loudspeakers and seized a total of 590 bags look like tea packages containing meth weighing 606.02 kilograms, so they arrested the two Taiwanese men.
They continued expanding investigation and arrested Vu and seized more meth. The total amount of meth seized in the ring reaches 1,110.26 kilograms.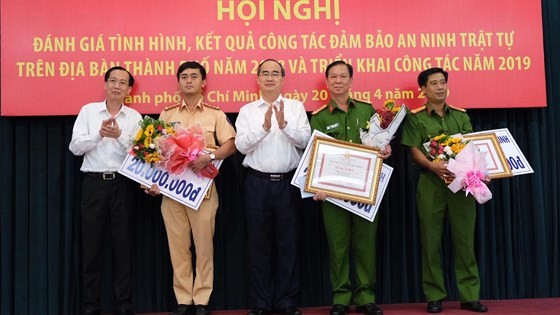 HCMC leaders award certificate of merit, flower and bonus to police agencies for busting a drug trafficking ring and seizing over 1.1 tons of meth (Photo: SGGP)
In related news, Secretary of HCMC Party Committee Nguyen Thien Nhan and standing deputy chairman of the city People's Committee gave certificates of merits, flowers and VND140 million (US$6,036) reward to agencies under HCMC Police Department and District 5 Police for busting the drug trafficking ring and seizing over 1.1 tons of meth at a conference in the afternoon on April 20.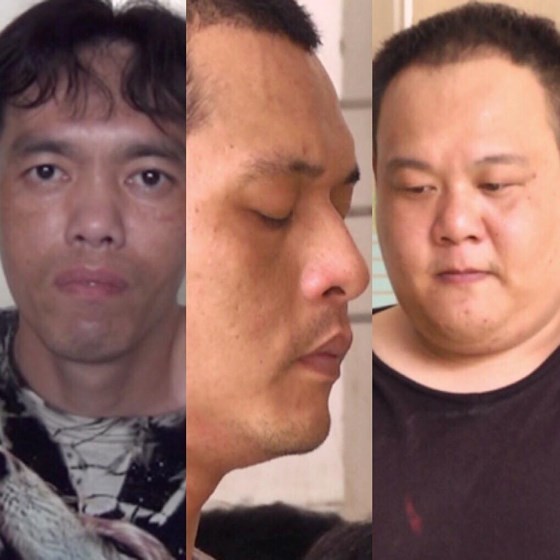 One VIetnamese and two Taiwanese nationals have been arrested and prosecuted in a big drug trafficking ring ecently busted in HCMC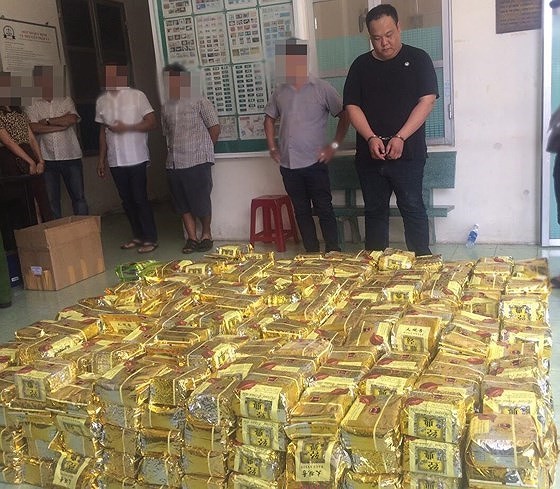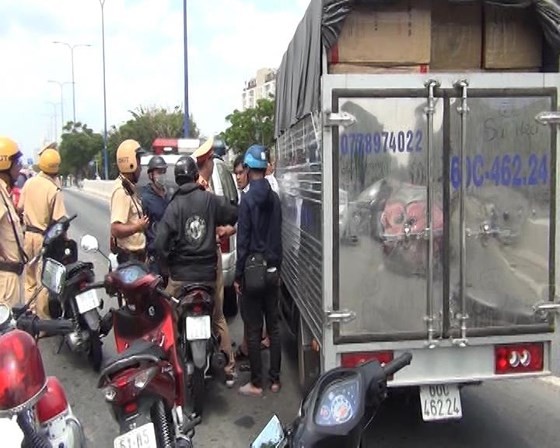 Police officials stop and inspect one of the two trucks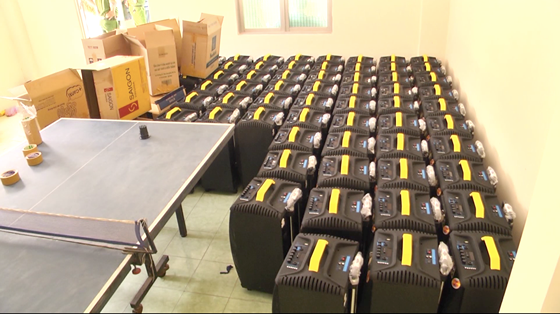 Mobile loudspeakers contain meth inside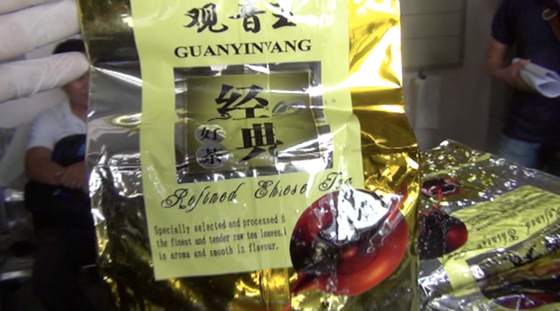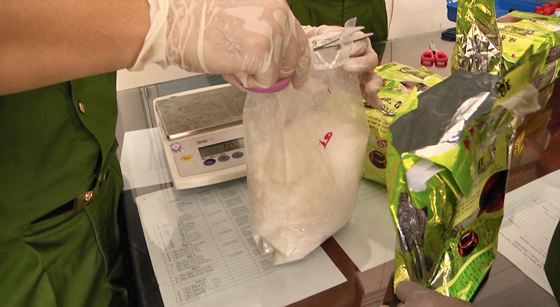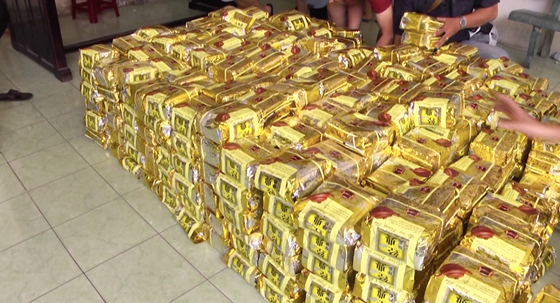 Over one tons of meth have been seized in HCMC